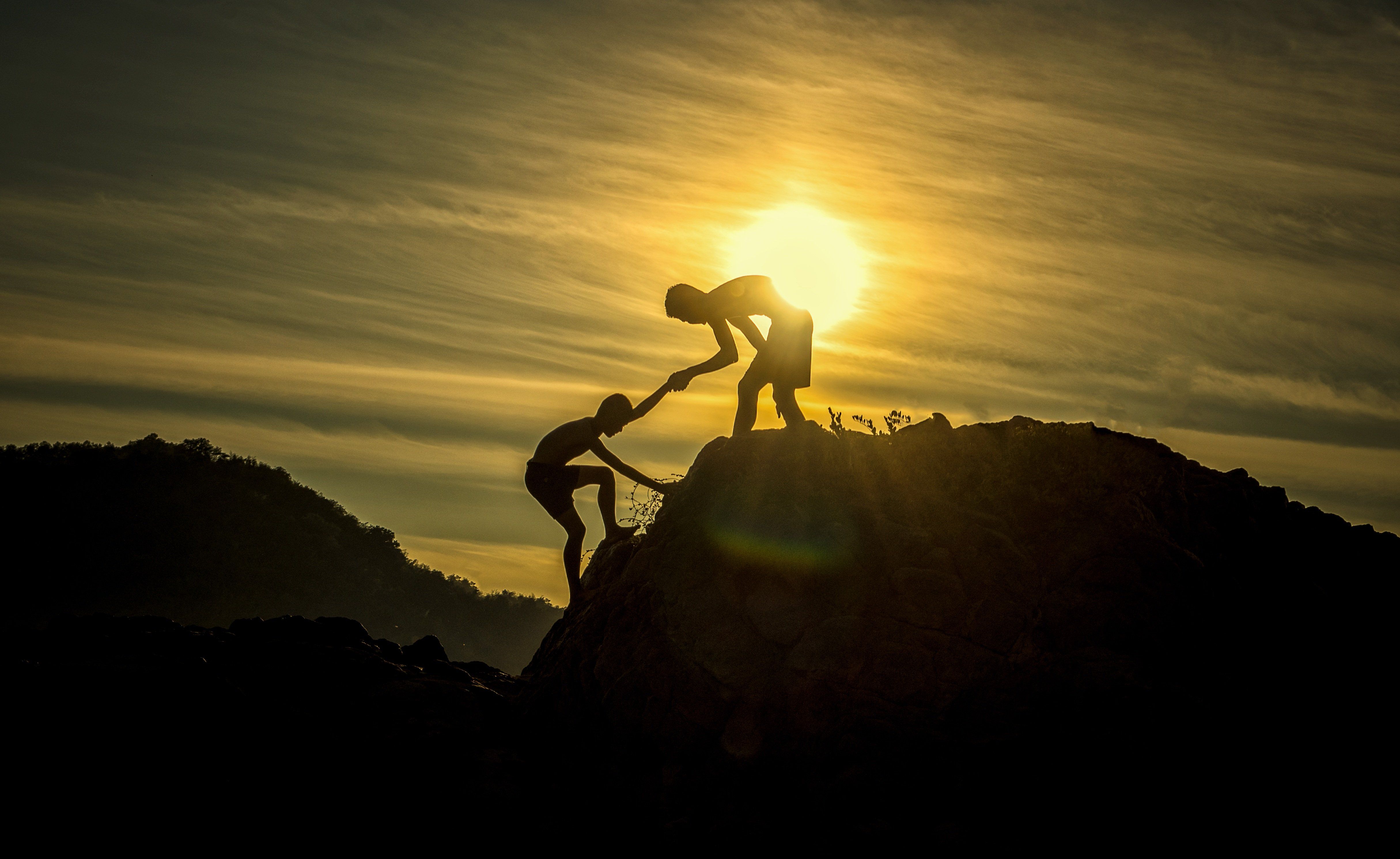 We offer a variety of ways to connect you, your small group, and your church with the work of advancing God's Kingdom on the frontlines of world evangelization.
Prayer
You can Sign Up to receive regular prayer requests by email or text, so you can pray for current needs shared by native missionaries worldwide as well as for breakthroughs among unreached people groups.
Supporting native mission leaders
You can support the leaders of native mission movements worldwide through the Spiritual Mutual Fund. Funds donated will be used to support both leaders and their teams, as well as their missionary projects. Regular updates will be provided.
Supporting the persecuted church
You can give towards either the Living Martyrs Fund which supports the families of missionaries still suffering for their faith or the Martyrs Fund which supports the families of those who paid the ultimate price for the work of the Kingdom. Regular reports will be provided for the stewardship of these funds.
Learning
Visit our bookstore to purchase books and other materials to help you better understand the challenges and opportunities in world missions today.
Purchasing Bibles
You can provide Bibles for Christian Ministries in closed countries where demand for God's Word vastly outpaces supply.
Relief
You can help local believers be a powerful Christian witness by meeting felt human needs in times of natural and man-made disasters through our Compassion Relief Fund.
Please click here to express your interest in getting involved in any of these ways.