About
Our Vision
To see all nations, tribes, and language groups have a growing and dynamic Body of Christ active in their midst.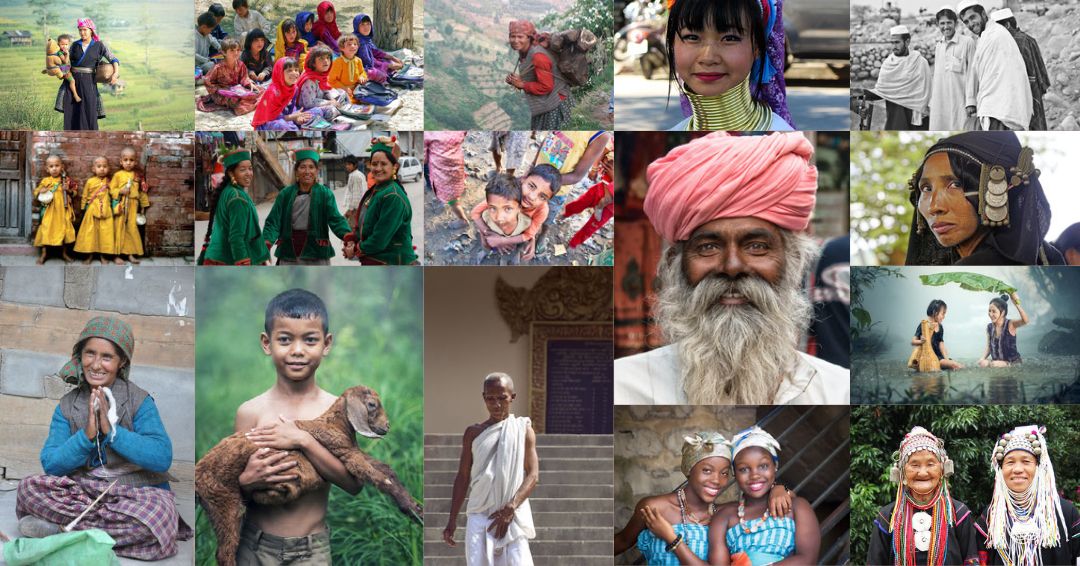 Our Mission
We encourage, strengthen and support native or indigenous mission groups working on the front lines of world evangelization by linking them with their spiritual counterparts in the West, to jointly advance the Kingdom of God in all regions
Our Strategy
We serve as a channel for North American churches desiring to pray for, encourage, and financially support their spiritual counterparts ministering on the frontlines of world evangelization through native missions. We also serve as a channel for the persecuted church to share their lessons and experiences of faithfulness in the midst of suffering, which helps mature and grow the church in the West as we learn from their example.
| | | |
| --- | --- | --- |
| Working together, we advance God's Kingdom by providing opportunities for mutual prayer, fellowship, and support. We strive to be a bridge connecting believers in the West with those in need across the globe. Allowing all to play a part in the health of the global church. | Even though most of the world's remaining unreached people groups live in countries closed to Western missions, 2414 World has access to them through our active partnership with numerous native/indigenous mission groups. | We also serve as a channel for the persecuted church to share their lessons and experiences of faithfulness in the midst of suffering, which helps mature and grow the church in the West as we learn from their example. |