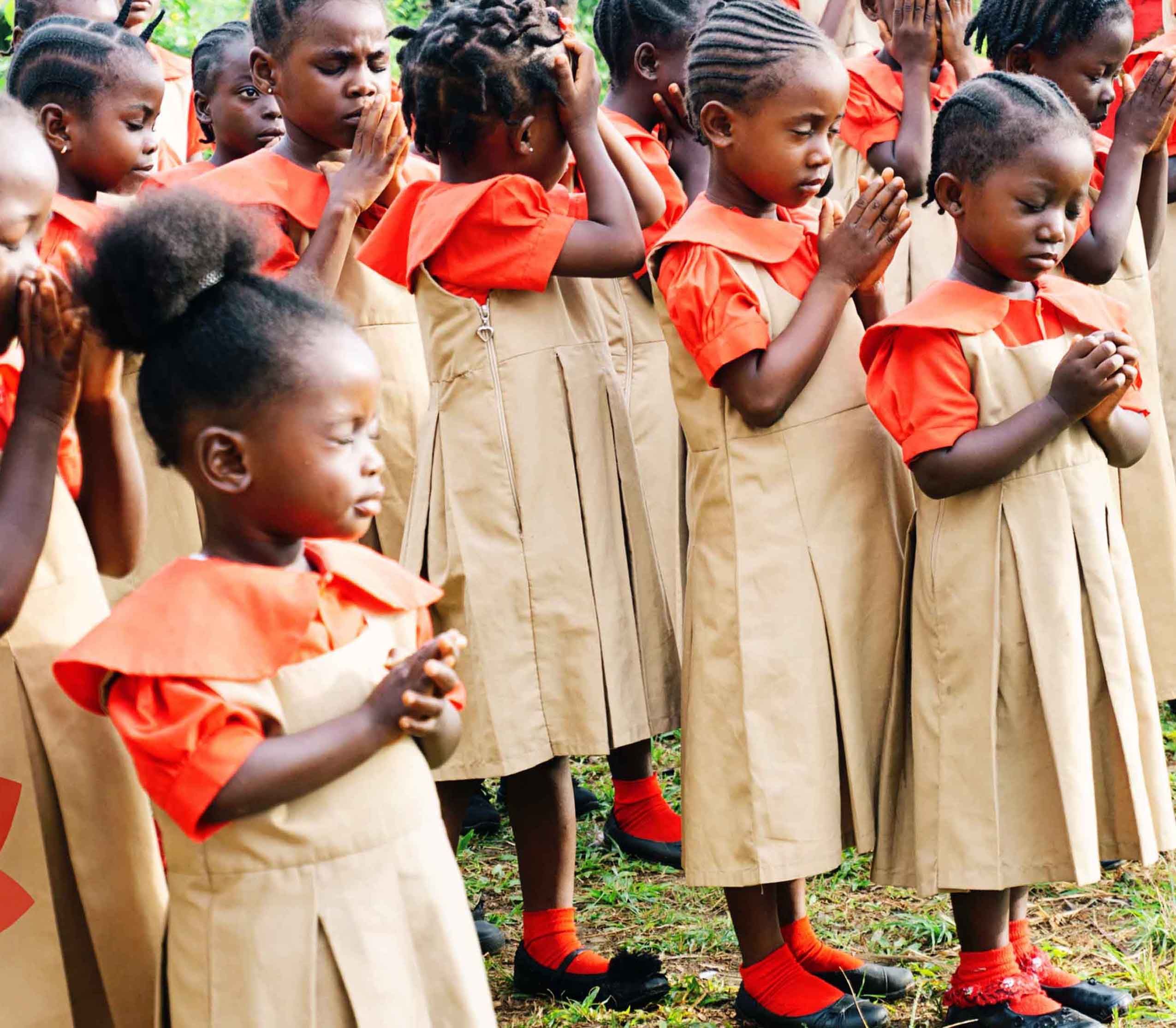 PETALS OF HOPE INTERNATIONAL
This ministry in Liberia provides holistic Christian education for impoverished girls and establishes safe houses for victims of gender-based violence and trafficking
Images
PETALS OF HOPE INTERNATIONAL
Facts At-a-Glance
Years in Ministry
5 Years
Main Focus
Educating and Helping Girls & Families
Geographic Foucs
Liberia, West Africa
Staff
4
Current Greatest Need
Donations to fund ground operations to build schools for girls and aid girls and women who have fallen victim to violence through safe houses and programs designed to help restore them as daughters of the King.
About Them
Pursuing Excellence in Education, Instilling Hope in Christ
---
Our Vision
To build and raise up girls' foundations for many generations to come, by pursuing excellence in education and instilling hope in Christ Jesus.
Our Mission

We exist to work with communities to prevent sex trafficking, inequality of girls and women, and to restore lives through excellent education. We hope to build safe homes, rescue, and shelter girls who are trapped in sexual violence, and other abuses. Our final objective is to restore and reintegrate them into their own communities and society with better life skills that would give them independence, self-esteem, and self-sustainability, with firmed Christian characters.

Petals of Hope Girls Academy (PHIGA) was established in 2017 by Liberian educators Anthony A. Weedor, Ph.D. and his wife Elizabeth Weedor.

PHIGA is devoted to giving impoverished girls quality and excellent Christian education, which in turn transforms entire communities and helps them break free from traditional worldviews in Liberia that have blocked progress. Located in Margibi County, Liberia, PHIGA currently enrolls girls from nursery to 5th grade. The Christian curriculum is structured to meet the individual physical, academic, emotional, psychological, and spiritual needs of each of their students.

PHIGA is a key educational outreach of Petals of Hope International, which works with local communities in Liberia to prevent sex trafficking, combat inequality of girls and women, and restore lives through excellent Christian education.
Donate to this mission
Similar Ministries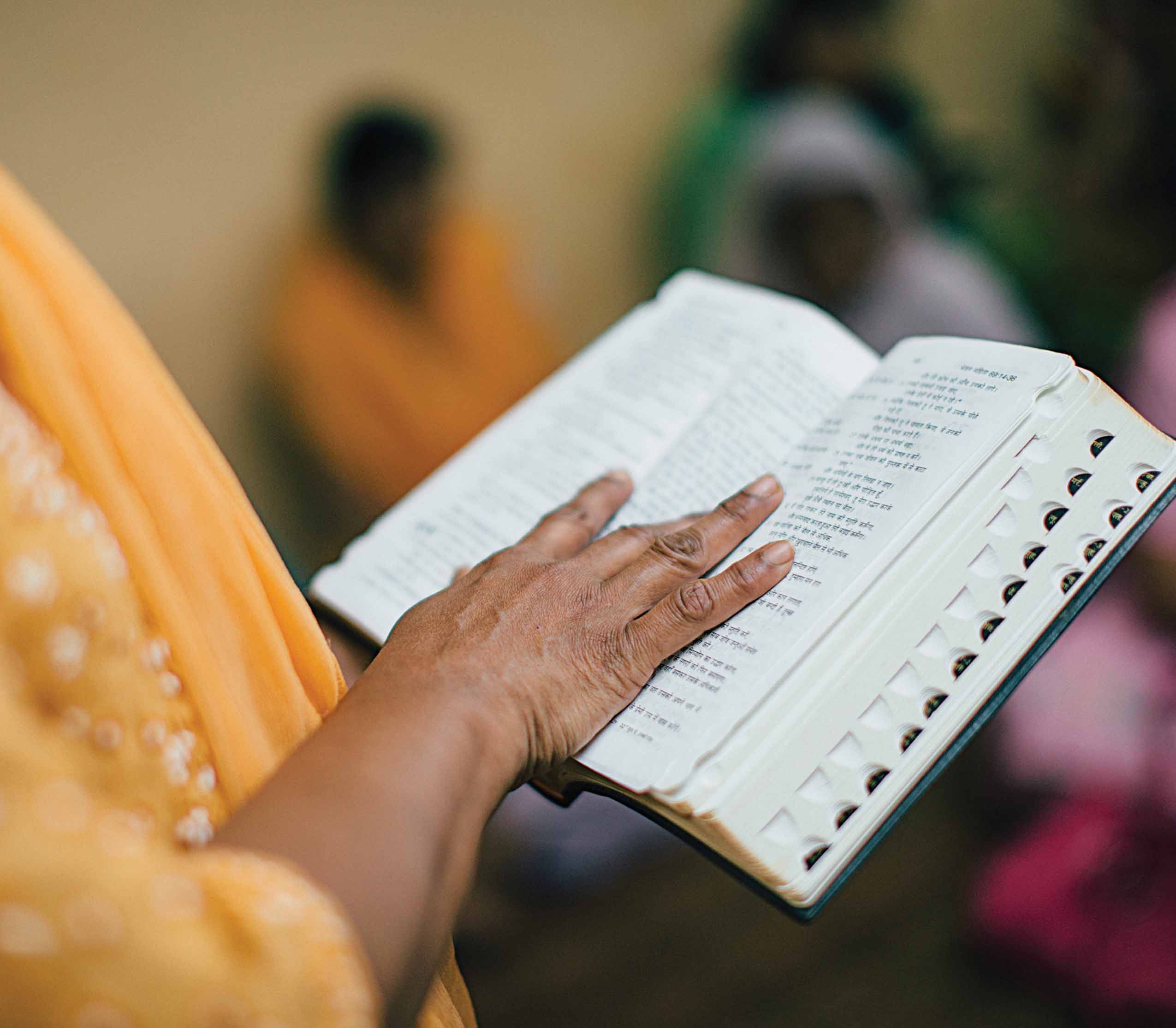 BIBLES FOR THE PERSECUTED FUND