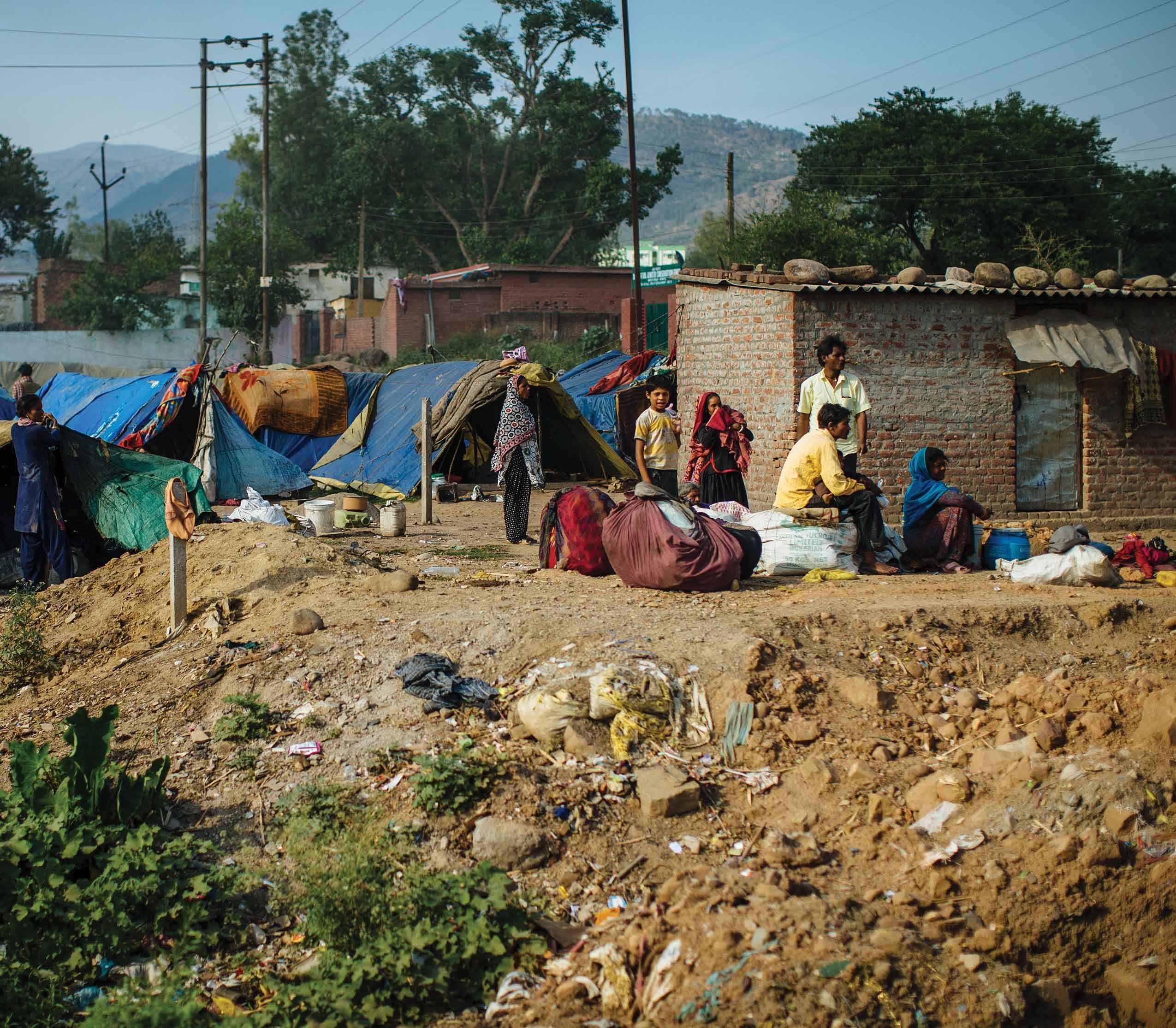 COMPASSION RELIEF FUND
When natural or man-made disasters devastate a region, the local Christian community often springs into action, reaching out to love and serve their neighbors in need
COMPASSION RELIEF FUND
Facts At-a-Glance
Years in Ministry
Ongoing
Main Focus
Greatest Need
Geographic Foucs
10/40 Window
Staff
24:14 World
Current Greatest Need
Currently, many of our efforts with this ministry are going to Ukraine refugees. But we are constantly on alert for areas of great need around the world.
About Them
| | |
| --- | --- |
| When natural or man-made disasters devastate a region, the local Christian community often springs into action, reaching out to love and serve their neighbors in need. This provides opportunities to share the gospel with people who are normally difficult to reach. | Local believers pray with those who have lost everything, listen to their stories, cry with them, and share that Jesus loves them. Many come to Christ through this powerful manifestation of love and truth. |
Donations towards this fund will be distributed to native mission groups who work closely with local churches in these hard-hit regions.
Donate to this mission